I presume you're already familiar with these types of threads - you're supposed to post a link to a song you're currently listening to, but most of the times you just think "Oh, this song is cool and/or interesting! Let's post it for others to hear!" Of course, since this is the Bulgarian sub-board, the twist here is the focus of the thread to be Bulgarian music mostly. And since I'm opening the thread (and wouldn't be surprised if I'm the only poster for awhile), I'll start with a salvo of various Bulgarian songs from different styles that I like.
Folk
There already is
such a thread
here, so I'll start with a quick orchestrated dance from my region: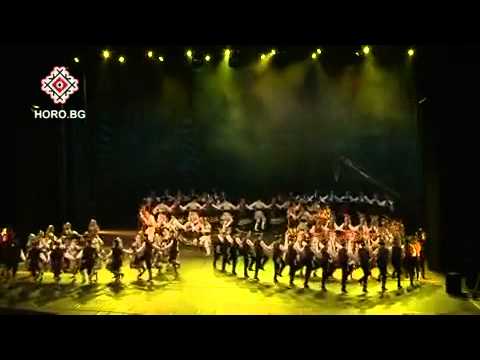 And since we're on a folk wave...
Pop
This song is possibly this year's main pop hit in Bulgaria. It's an old folk song from Aegean Macedonia, performed by the 17 year old Dimana Mircheva (Dia) in a modernized style ("trap", to be precise, though I have no idea what that actually entails) after she received the inspiration to make such a modern mix in a dream.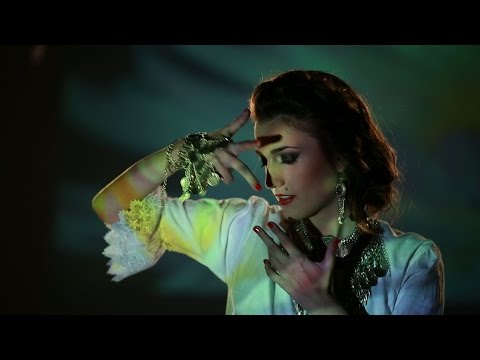 Ok, from new school we go to old school and my favourite types of music...
Old-school rock
Shturcite (Щурците/The Crickets) are undoubtedly our most famous rock band of old, closely followed by Signal and FSB. I'm likely to post something from those groups later on, but I'd like to start with Tangra - Olovniat voynik (The Tin Soldier)
And from old back to the new...
Modern rock
The most popular modern rock band in Bulgaria is surely B.T.R. and their most classical hits are the balladic Spasenie (Salvation), Elmaz i staklo (Diamond and glass) and the more energetic Tsvete ot Lunata (Flower from the Moon). But I'll post a rather unknown, personal favourite of mine, one of their harder tracks: Dune (yes, dedicated to the Dune series of books, movies etc).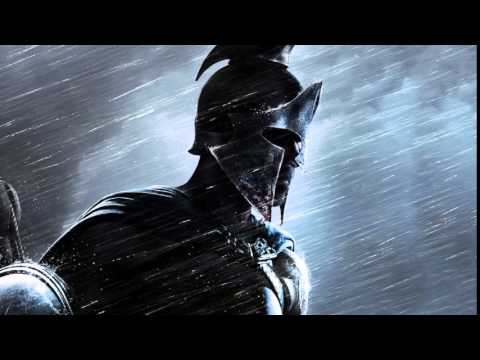 And from rock to... punk?
Punk
I'll start off with admitting that punk is generally not my style, but some of you might remember the legendary Gojko Mitic and eventually like this song about him...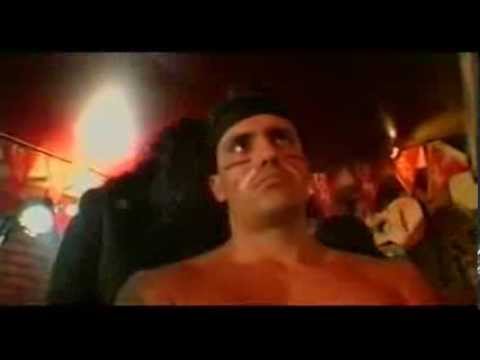 Back on track - here comes metal.
Patriotic metal
Since nationalism is on the rise in these troubled days, I'll post the (probable) pioneers of patriotic metal in Bulgaria - Epizod. Particularly their most famous hit (O, Shipka), from their most famous album (Bulgarskiat Bog, The Bulgarian God). The album is interesting not only because it's arguably their best, but also because the lyrics of all the songs in it are actually original poems by some of our classicist authors, mostly ones by Ivan Vazov, including the following track based on his "Epopee of the forgotten" about the heroic last stand of the Russian troops and Bulgarian volunteers on Mount Shipka during the 1877-1878 war with the Turks.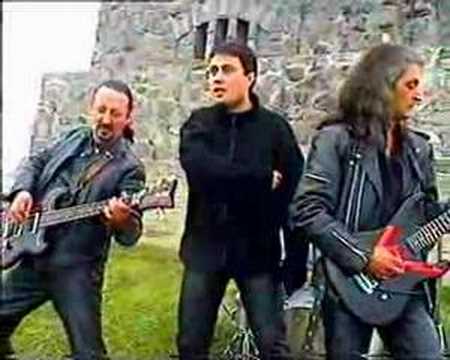 And my favourite form of metal...
Folk metal
Unfortunately, there aren't that many folk metal bands in Bulgaria, but Balkandji make up for that by being possibly my favourite folk metal band from any country. Then again, maybe I'm biased...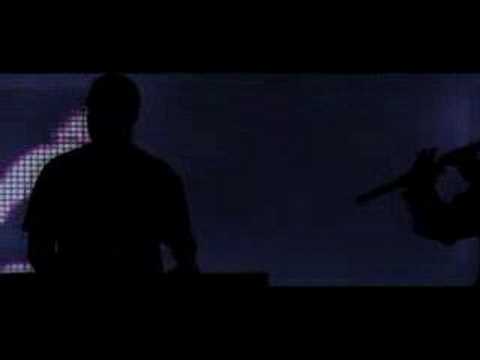 And now, for something not so completely different...
Music for the soul
This type of music has been called with several names (world music, ambient, ethnic music and whatnot) and even spans several genres, so I just call it "music for the soul". I love it quite a lot, especially when they entwine the Bulgarian (and Balkan, some of them even Oriental) folk legacy with a deep, earthly feeling of mysticism. Therefore, although I'm bound to post many more examples of this with time, I'll post two of them now, from two "bands" which share some members and a common spirit.
I'm starting with a live performance by Kayno Yesno Slonce of their song Vazpelo e pile (A bird is [has started] singing):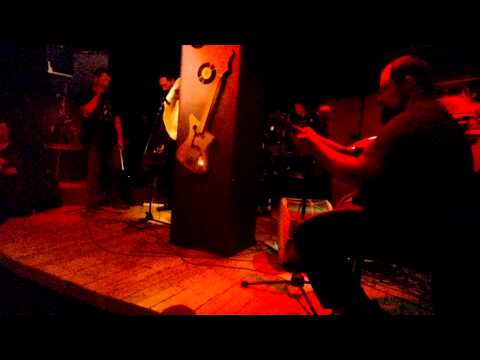 I'm finishing with Isihia's Chernomen, which is actually not a song, but a narration by actor Vasil Mihaylov on Middle Bulgarian (i.e. the Bulgarian language spoken in the 14th century), reciting part of the text by Monk Isaiah from 1371 about the battle of Chernomen/Maritsa, which some call the first and last Orthodox crusade, by the Serbian despots Vukashin and Ugljesha against the Turks.
So, what are you listening to? Or what would you like to?