Slavic Countries Military! Are you ready to fight tonight?
USA is ready, I guess.
Two U.S. Air Force B-1B Lancers assigned to the 37th Expeditionary Bomb Squadron, deployed from Ellsworth Air Force Base, South Dakota, take off from Andersen Air Force Base, Guam, for training mission with South Korea and Japan, Aug. 11, 2017.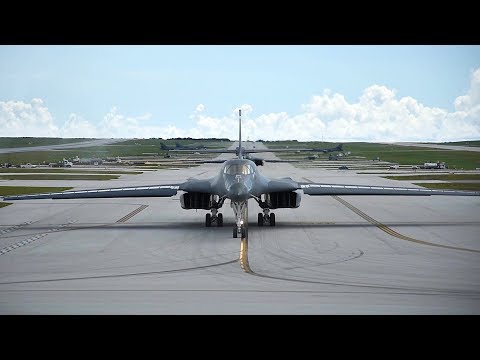 Is Ukraine ready?
Some Ukrainian troops must still rely on a shot-out, patched-up Soviet-era transport vehicle affectionately known as "The Banker."