Anonymous
The village of Fedoskino, one of the centers of modern Russian lacquerwork, is located in picturesque surroundings of Moscow, on a bank of the Ucha. Fedoskino is a very old village; about two hundred years renowned for its miniature paintings on lacquered papier-mache boxes.

This art has been known in Russia since the late eighteenth century when in 1795 the Moscow merchant Piotr Korobov opened his workshop in the village of Danilkovo, opposite of Fedoskino across the River Ucha. Soon the Fedoskino painted boxes became popular and famous in Russia and in Europe. Practically, the production of lacquered papier-mache articles with painted decoration has not changed significantly since the mid-nineteenth century.
A characteristic feature of Fedoskino miniature painting has always been a combination of direct painting with glazes superimposed over a goldleaf, mother-of-pearl plaque or over a ground powdered with metal dust. A technique of pure glazing is also used: glaze, a transparent layer of paint, is applied all over another color or ground, so that light passed through it is reflected back by the under-surface and modified by the glaze. Coats of varnish are applied to every layer of paint. The exteriors of boxes, tea-caddies and other household utensils were often worked in imitation birchbark, malachite, ivory and tartan. The interiors imitated mahogany and tortoise-shell and are lined with white foil.

Today the articles are painted with a great variety of subjects on genre, literary, song, fairy-tale, historical and contemporary life themes. But even a short acquaintance with them helps one to go deep into their art, which is an art unique, with strong national roots and the traditional decorative quality, which gives it its originality.
[img width=700 height=550]http://s019.radikal.ru/i628/1205/f5/045651355686.jpg" />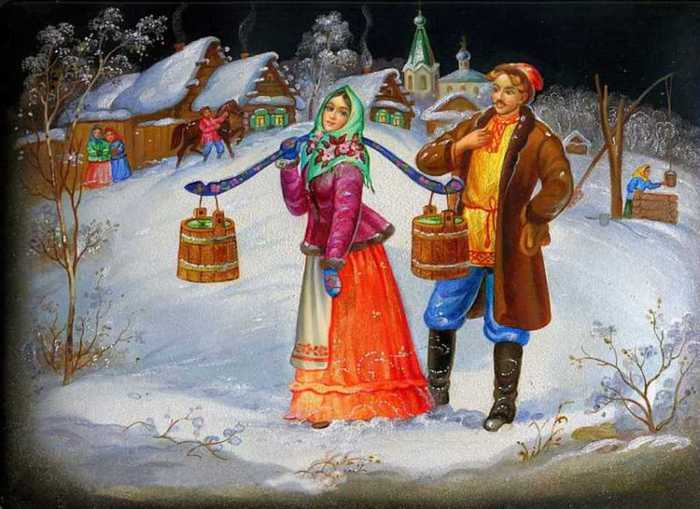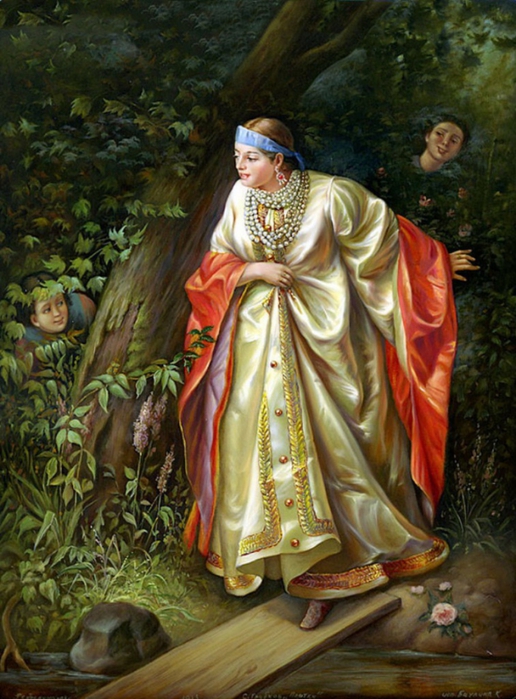 [img width=700 height=519]http://img-fotki.yandex.ru/get/6204/86441892.243/0_9628d_7fee5a8b_orig.jpg" />
[img width=700 height=454]http://img-fotki.yandex.ru/get/6207/35204204.143/0_9672a_dcd63a92_XL.jpg" />
[img width=507 height=700]http://s019.radikal.ru/i628/1203/dd/56aee107b545.jpg" />
[img width=700 height=468]http://img-fotki.yandex.ru/get/29/86441892.1d0/0_92068_f3eb7bb2_orig.jpg" />
[img width=700 height=423]http://img-fotki.yandex.ru/get/58191/86441892.1d0/0_92069_f0998f75_orig.jpg" />
[img width=700 height=473]http://s014.radikal.ru/i329/1102/4f/f2152bc380da.jpg" />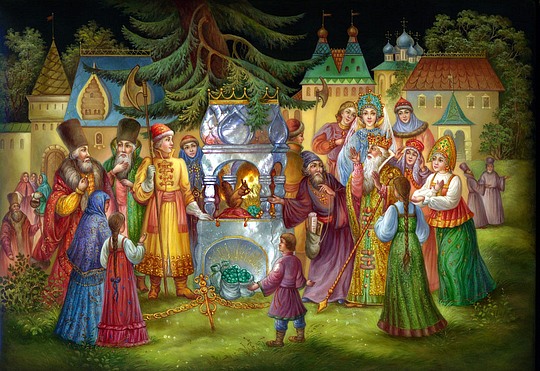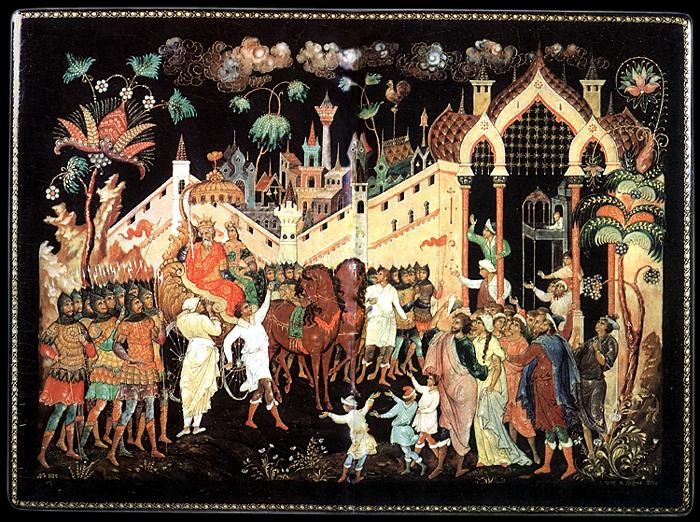 [img width=700 height=539]http://i060.radikal.ru/1203/fe/dc4234b22567.jpg" />