September 10, 2011 at 12:32 am
#357697
Anonymous
Sviatoslav I. Ihorovych (935 – 972), Great Knjaz of Kyivan Rus who defeated the Khazars in the 960s and extended the territory of Rus through various other campaigns:
Volodymyr the Great (958 – 1015), Great Knjaz of Kyivan Rus who introduced Christianity and brought stability to the state. Under his rule, Kyivan Rus reached her zenith:
Petro Konashevych-Sahaidachny (1570 – 1622), leader of the Zaporizhzhian Cossack host and a brilliant military leader. His troops together with Polish forces defeated the Turks at Khotyn 1621 and defeated the Muscovian troops of Dmitry Pozharsky in 1618.
Bohdan Khmelnytsky (1595 – 1657), most notorious of the Cossack leaders and leader of the famous Cossack uprising. He ended Polish influence over Ukrainian cossack territories. Sadly he is also responsible for one of the greatest tragedies in Ukrainian history, the treaty of Pereyaslav which brought Ukraine under Muscovian rule for centuries.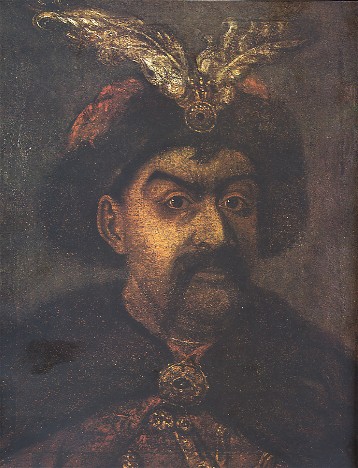 Ivan Mazepa (1639 – 1709), Cossack leader who in alliance with Sweden hoped to end Muscovian rule over Ukraine.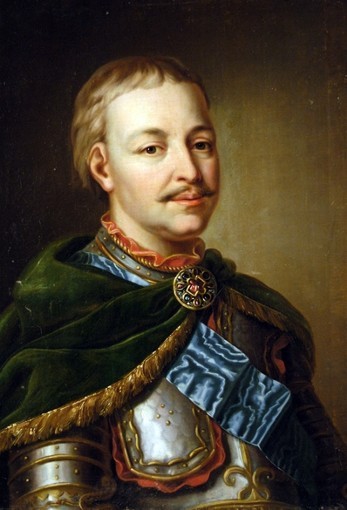 Taras Shevchenko (1814 – 1861), greatest Ukrainian poet.
Lesya Ukrainka (1871 – 1913), Ukrainian poetess, writer and political activist.
Mykola Mikhnovsky (1873 – 1924), one of the fathers of Ukrainian nationalism.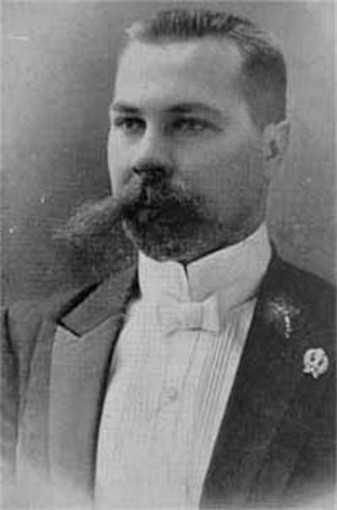 Symon Petljura (1879 – 1926), leader of Ukrainian struggle for independence.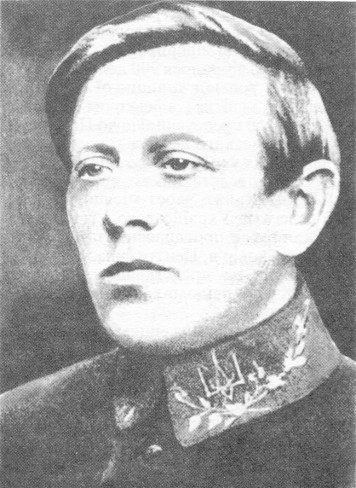 Dmytro Dontsov (1883 – 1973), Ukrainian nationalist and main influence for the Organization of Ukrainian Nationalists (OUN).
Yevhen Konovalets (1891 – 1938), Ukrainian nationalist leader.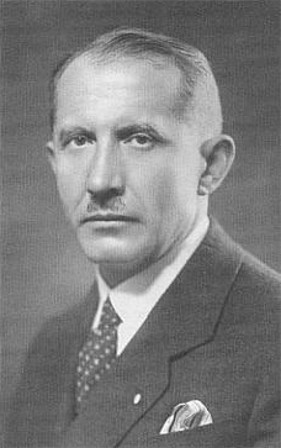 Stepan Bandera (1909 – 1959), Nationalist revolutionary and most famous Ukrainian nationalist leader.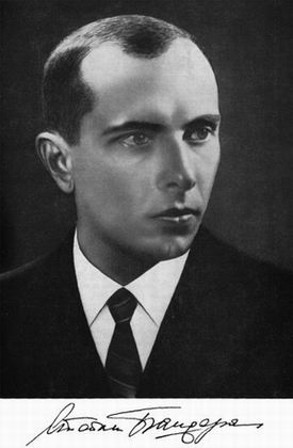 Roman Shukhevych (1907 – 1950), commander of Ukrainian Insurgent Army (UPA).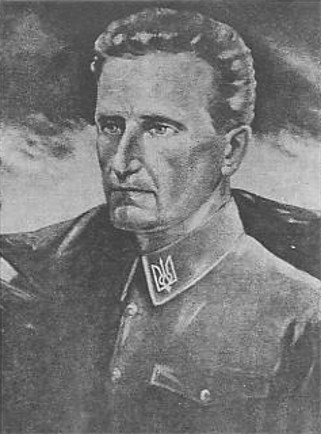 Edit: Inserted better pictures of Petljura and Dontsov