January 1, 2015 at 11:32 pm
#360716
Anonymous
Kazimiera Rakuzanka – Rainbow Six (Polish, born in Gdańsk)

Arkadi Novikov – Rainbow Six (Russian)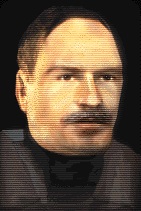 Kowalski – Vanishing Point (Polish) [Dodge created a special line of cars called Challanger Kowalski Edition]

Ernst Stavro Blofeld – James Bond universe – in book (Polish ,born in my city -Gdynia)

Zbigniew Krycsiwiki – James Bond universe (Polish, born in Kraków)

Janos Prohaska (Bart Hawk) and Stanislaus Drozdowski – Blackhawk (Polish)

Beata Dubiel – Marvel universe (Polish)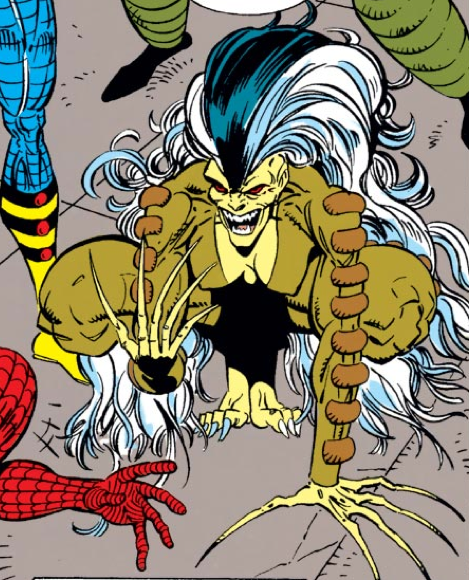 Erik Lehnsherr – Marvel universe (in some versions Polish)

Simon Hall – Marvel universe (uncertain ,probably Polish)

Gustav Krueger -Marvel universe (Polish, born in Wrocław)

Viktor Borkowski – Marvel universe (Polish)

Sally Juspeczyk – Watchmen (Polish)

Laurie Juspeczyk – Watchmen (Polish)

Dennis Golembuski – Marvel universe (Polish)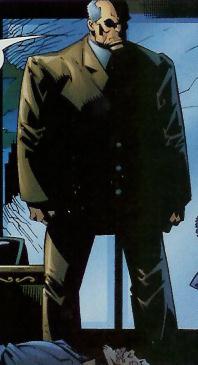 Prodigy – Alpha Flight (Polish)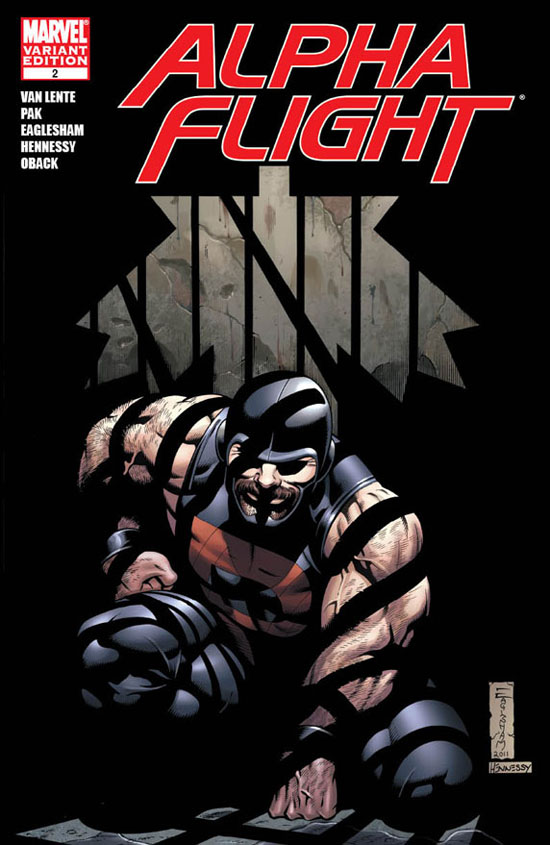 Radek – Marvel universe (Polish)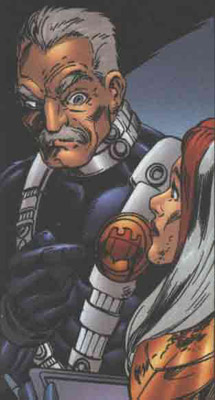 Władysław Szyński – Marvel universe (Polish)

Baron Povalski – DC universe (Polish)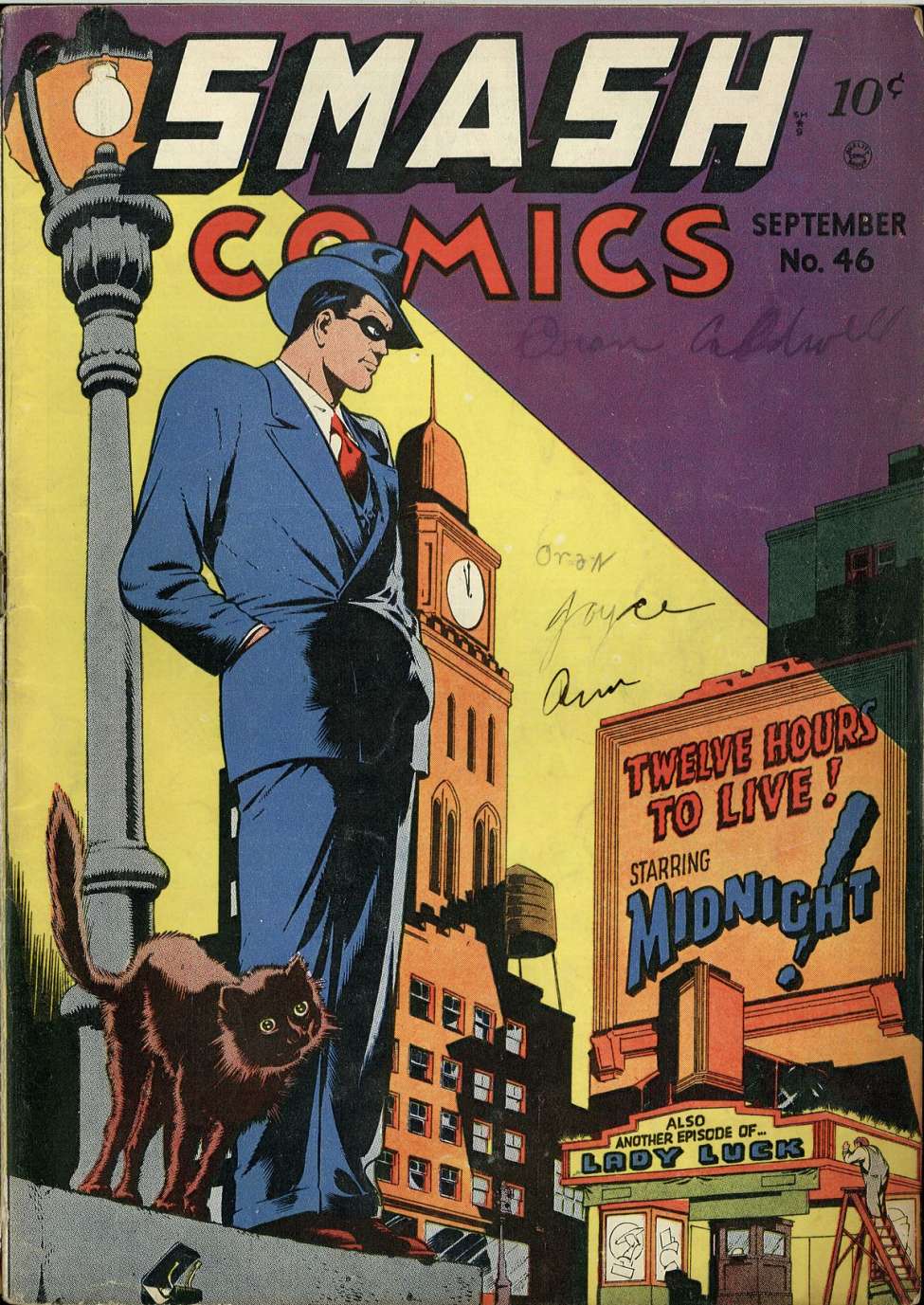 Kraklov – DC universe (Polish)

Ok ,all character below are Polish.
Thomas Banacek

Jeff Lebowski and Walter Sobchak

Katherine Pulaski – Star Trek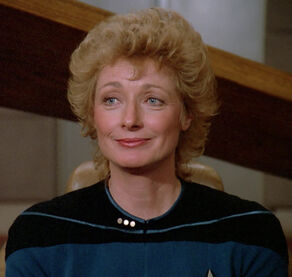 Charles Kawalsky – Stargate

Andy Sipowicz – NYPD Blue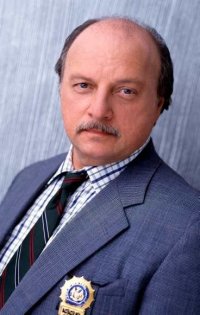 Carolyn Barek – Law & Order

Victoria Warshawski – V.I. Warshawski

Jan "Ender" Wieczorek – Ender's Game

Guys ,its hard for me to search for other characters ,please upload some of your own nationality.