October 20, 2011 at 1:31 pm
#365122
Anonymous
Quote:
So what is most "slavic" team sport? By that i mean in which team sport are slavic nations (together) most successful. Also i count how important is that sports in all slavic nations.
My bet is on this sport;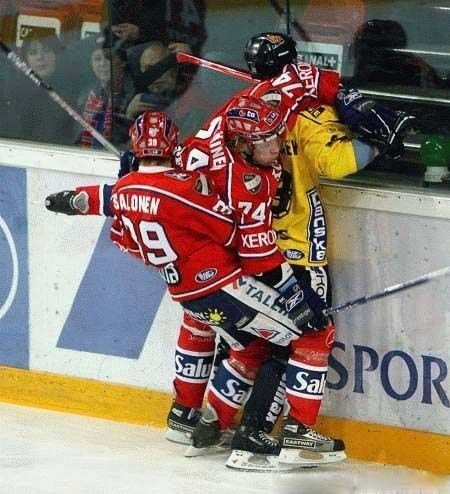 [flash=200,200]http://www.youtube.com/watch?v=UtooDZ_sSDo[/flash]
5 mins of hockey fight!!!
Slavic people are best in ice hockey!!! Just look how many slavic people are in NHL and look at Czech, Slovak and especialy Russian league!
I think the same, hockey is the most Slavic sport, noone are better than old time Soviet Union team ^^