Anonymous
Images of the Turkish and African slaves in the Cathedral of St. John in Valletta (Malta). Turk looks like a true Zaporozhian Cossack:
[IMG]http://i46.tinypic.com/vcqgwg.jpg" />
Coats of Arms of European cities. Bearded, shaven, but with the "Oseledets" head symbolizes Turks: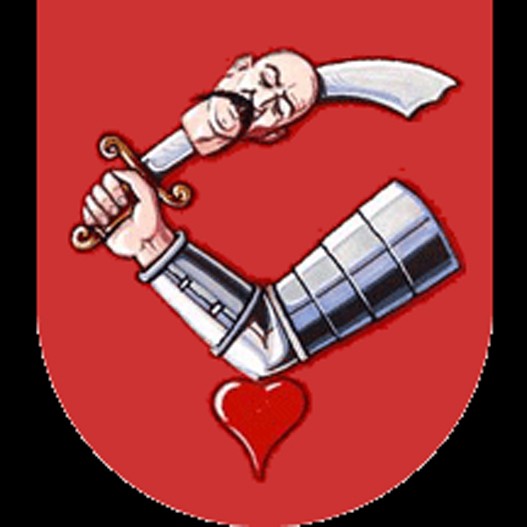 [IMG]http://i45.tinypic.com/10f3v9x.jpg" />
Pictures of tatar consuls in Sweden:
[IMG]http://i45.tinypic.com/5fp3xf.jpg" />
The picture "Bitwa pod Cecorą" about the battle between Poles and turks:
The picture of French painter De Neuville – "The Huns at the Battle of Chalons"
[img width=464 height=700]http://molodidov-cossacks.com/wp-content/uploads/2011/03/1577137-1.jpg" />