Anonymous
Quote:
I see Cvetinov likes basni (animal stories).
Good for him. The (fairy) tales, with animals or human teach us so much about every aspect of our life. If every adult would read from time to time tales (or at least Lev Tolstoi stories for children
), the world would be much better.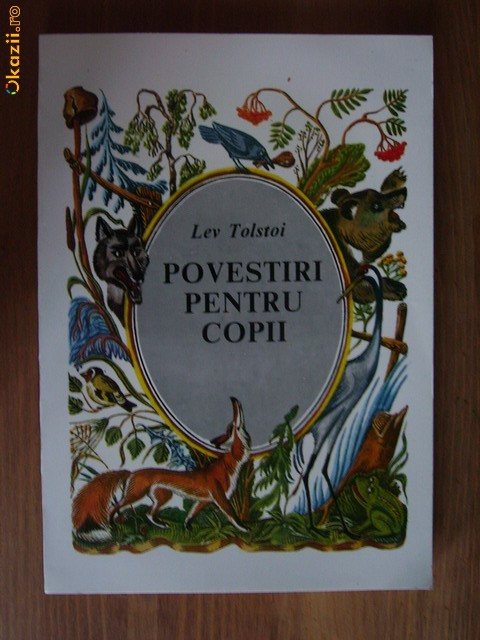 It's hard to decide which are my favorite slavic books. Definitly I can say that the part of my library which has slavic books is my favorite part.
I can't imagine myself whitout Tolstoi (War and peace) and Dostoievski (THe idiot), neither without the short novels of Gogol inspired by folklore, theatre plays by Cehov or recently without Olga's Tokarczuk, Prawiek i inne czasy or Czesław Milosz's Rodzinna Europa (Native Realm). It seems that I became aslo a faithful reader of Sienkiewicz.
Even in art I can't decide which album I love the most (each time when I'm in Poland I'm buying art books): the one with Przemysław Tyszkiewicz, the one with Stankiewicz, Beksinski, Duda Gracz or Wojtkiewicz? Well, at least when it comes about aesthetic, Wladyslaw Tatarkiewicz is the master, with History of Aesthetics.
Beside this, the other very precious books for me are "Architektura drewniana", a book about wooden arhitecture and skansens in Poland and "Polska sztuka ludowa" by Aleksander Jackowski.
OH, to not forget about my dictionary of slavic mythology :

Well, this is the short list