February 13, 2013 at 11:23 am
#411444
Anonymous
Quote:
Ukrainians (116 men, 117 women)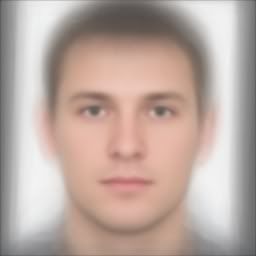 Poles (129 men, 85 women)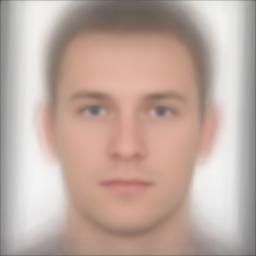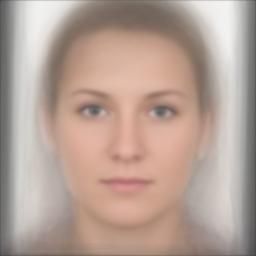 I honestly don't see the difference.
This is really atypical of both west and east Slavs. I don't think an average Pole or Ukrainian looks like that. I call bs on these images and their background tbh. Not saying there are not such people, but these being an average? i don't think so. I also highly doubt on these researches and these image rendering software's as they're junk.