September 21, 2017 at 12:07 pm
#442093
Anonymous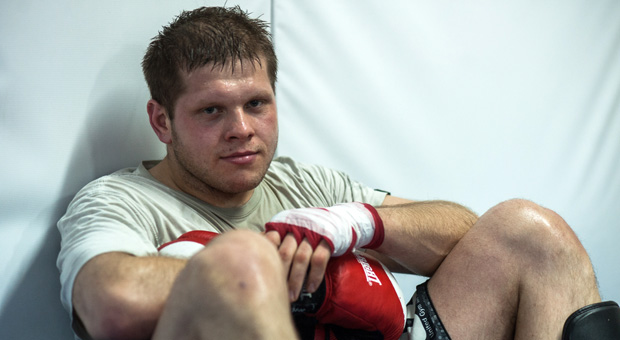 Polish MMA fighter Marcin Tybura, from Uniejow. An absolute beast, who knocked out a favorite of mine, Viktor Pešta, by kicking him in the head. He's someone to look out for, to be sure.


Viktor Pešta, from the Central Bohemian region. He was on fire, until he came to the UFC, unfortunately.


Karel "Karlos" or "The Terminator" Vemola, from Olomouc, Moravia, Czechia. This guy is SCARY.